The Association of Financial Markets in Europe (AFME) is the voice of all markets and is made up of banks from all over the European Union, including BBVA, Santander, La Caixa and Bankia. The association aspires to be a bridge between market players and European policy-makers, thanks to its relationships, its knowledge and the solidity of its work.
Viewpoint's challenge was to publicise and disseminate AFME's messages in Spain, based on the publication of its studies and reports on different topics related to EU capital markets.
Since we started collaborating with AFME, we have ensured that the contents of their reports occupy more and more space and are positioned in more and more media. In this way, we have achieved impacts in the main media, both in written and digital press, and not only in economic and specialized media, but also in general information media.
In addition, we have collaborated with AFME in the annual organization of its "Spanish Funding Conference", which has been attended by journalists from the main Spanish media, while we have organized interviews with the director of the association.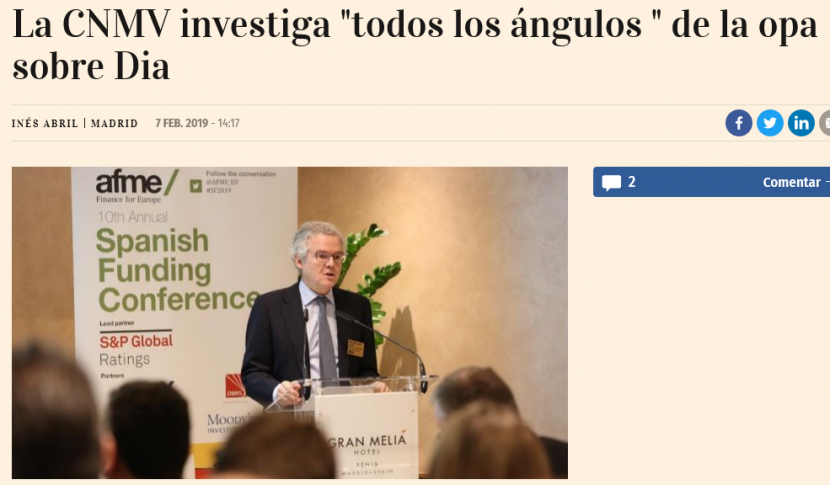 Viewpoint supported AFME in everything related to the communication of this annual event.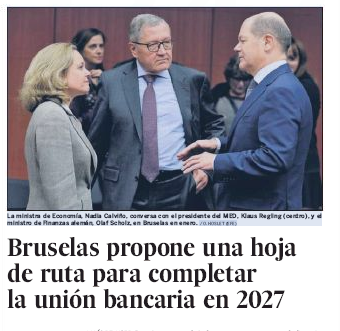 We helped disseminate the content of this report elaborated by AFME among the Spanish media, achieving a great impact.